We are already six days into the month of October and I still can't quite believe that it's here already. Time just moves so quickly I can't deal with it. My reading game wasn't too bad this month; it could have been better and could have been worse. I managed to read almost all the books on my September TBR and I've become obsessed with a new series (like Hunger Games and Harry Potter level of obsessed), but more on that later.
So without further ado – here are the books I finished in September: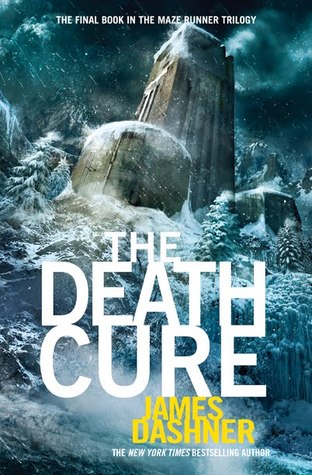 The Death Cure by James Dashner
Quick Review:
I think this was a pretty good conclusion for the trilogy…give or take a few things of course. This book was definitely a slower read than the other two and I didn't like it quite as much. And Thomas frustrated me to no end. To see my full review of The Maze Runner trilogy click here!
My Rating:
4 out of 5 stars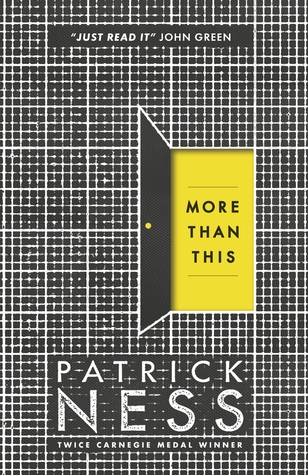 More Than This by Patrick Ness
Quick Review:
I. Loved. This. Book. LOVE IT. Like I want to climb to the top of a mountain and yell about my love for all the world to hear. One of the best books I've read all year. Patrick Ness has a new fan in this girl; I can't wait to read more of his stuff. See my full review of the novel here!
My Rating:
A perfect 5 out of 5 stars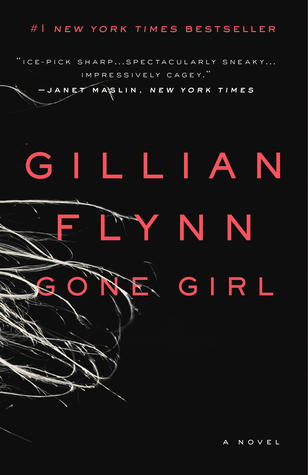 Gone Girl by Gillian Flynn
Quick Review:
It took me a while to really get into this story, but once I did I enjoyed it. That being said, I do think that its reputation ruined it a bit for me – just wasn't as good as I was expecting. I will have a full review of this up sometime with week as well as an Adaptation Report for the film!
My Rating: 
3.5 out of 5 stars
Throne of Glass by Sarah J. Maas
Quick Review:
Kind of cheating with this one as I finished it on October 1st, but SHH. There isn't much to say other than: I'm obsessed. Totally and completely obsessed. I've already finished Crown of Midnight and I can't deal with it. A review will be up ASAP! SO MANY FEELS. AND CHAOL. Okay, I'm done.
My Rating:
4.5 out of 5 stars
And that's that! The only book I didn't end up getting to was The Lightning Thief (aka the first book in the Percy Jackson series), but I did just start that book as I wait for Heir of Fire to arrive in the mail. October may pan out to be a good month as I've already finished two books (technically 3) and it's only the 6th!
What was your favourite book last month?