I honestly didn't think I was going to be able to finish all the books I wanted to in the month of July…but procrastination is the craziest thing. My July TBR consisted of three books and one audio book: Extremely Loud and Incredibly Close by Jonathan Safran Foer, The Cuckoo's Calling by Robert Galbraith (AKA JK Rowling), The Maze Runner by James Dashner, and the audio book for City of Bones by Cassandra Clare. I had pretty good reading luck this month, so let's get started!
Since this is my first wrap up post this is how things are going to work: I'll post a mini review for each book (since I will be expanding on them at a later date) and what I rated them on Goodreads.
Quick Review:
I loved this book. It was emotional and sweet. I teared up, but in really unexpected places. The only downside was the narrator – he was young, but sometimes the voice was a little unbelievable. I would definitely recommend it if you are in to adult contemporary/historical fiction type books.
My Goodreads rating:
4 out of 5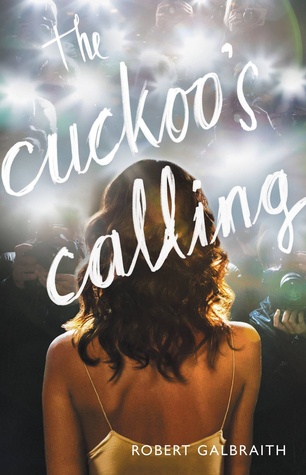 Quick Review:
Once again, I really enjoyed reading this book. I don't read many crime novels because I find them a little too predictable – not this time. I was kept guessing pretty much the entire time.  If crime is something you like to read I would definitely recommend this book – super fun and entertaining.
My Goodreads rating:
4 out of 5 stars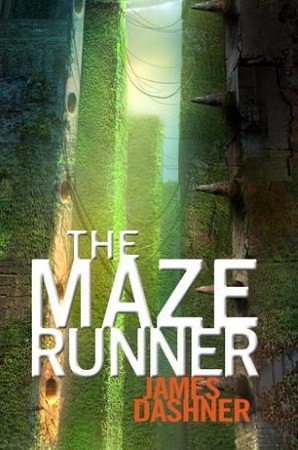 Quick Review:
I LOVED THIS. I'd been reading a lot more adult fiction before I got to this book and I was just so happy to get my hands on another YA dystopian novel. There was just so much action and craziness going on – I couldn't put it down. And that epilogue. Damn that epilogue.
My Goodreads rating:
4.5 out of 5 stars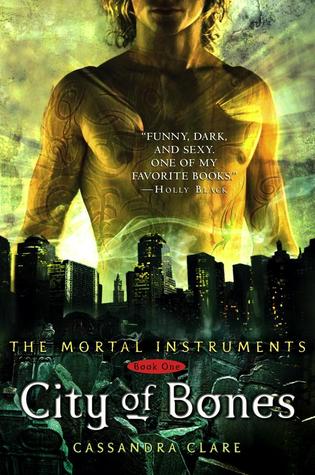 Quick Review:
This book was previously mentioned on my list of unfinished books, but I hated that it was on there because SO many people love this series. So I decided to listen to the audio book while walking and going to the gym and what not. Yeah…still didn't like it. I really hated the main character. The movie was just as bad (maybe worse, to he honest). I know that the rest of the series is supposed to get better, but it will be a while before I feel like I can continue. I will be doing a full review of this and I'll be talking about my first audiobook experience and whether or not I'll continue listening to them.
My Goodreads rating:
2.5 out of 5 stars (and that was being generous)
Well that is it for my July wrap up! I'm honestly surprised I got all that reading done considering I am working on a dissertation and I was doing an internship! August's TBR will be up hopefully tomorrow. It's going to be really short due to time constraints – my dissertation is due on the 20th and I move back home to Toronto on the 24th! Crazy.
What did you read this month? Let me know!